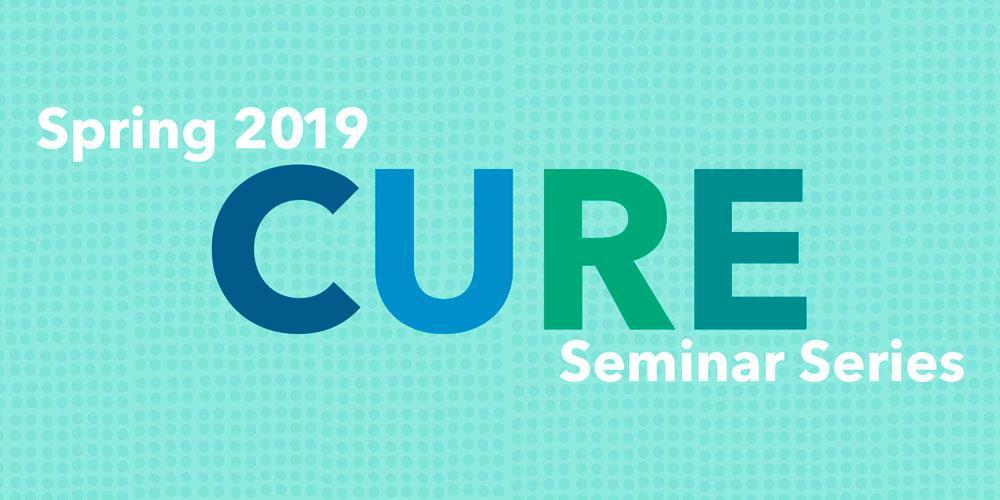 Although the decades following World War II stand out as an era of rapid growth and construction in the United States, those years were equally significant for large-scale destruction. In order to clear space for new suburban tract housing, an ambitious system of interstate highways, and extensive urban renewal development, wrecking companies demolished buildings while earthmoving contractors leveled land at an unprecedented pace and scale. This talk explores how postwar America came to equate this destruction with progress.
The bulldozer functioned as both the means and the metaphor for this work. As the machine transformed from a wartime weapon into an instrument of postwar planning, it helped realize a landscape-altering "culture of clearance." In the hands of the military, planners, politicians, engineers, construction workers, and even children's book authors, the bulldozer became an American icon. Yet, social and environmental injustices emerged as clearance projects continued unabated. This awareness spurred environmental, preservationist, and citizen participation efforts that have helped to slow, although not entirely stop, the momentum of the postwar bulldozer. 
Speaker: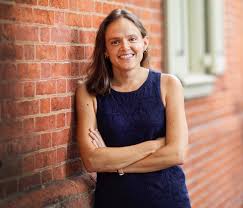 Dr. Francesca Russello Ammon
Assistant Professor of City and Regional Planning and Historic Preservation School of Design
University of Pennsylvania
Francesca Russello Ammon is assistant professor of city & regional planning and historic preservation at the University of Pennsylvania. A cultural historian of the built environment, she studies the changing material and social life of the postwar American city. Her current research focuses on the urban renewal of Philadelphia's Society Hill neighborhood, about which she has collaboratively developed the website Preserving Society Hill (http://pennds.org/societyhill/).
Lunch will be served!