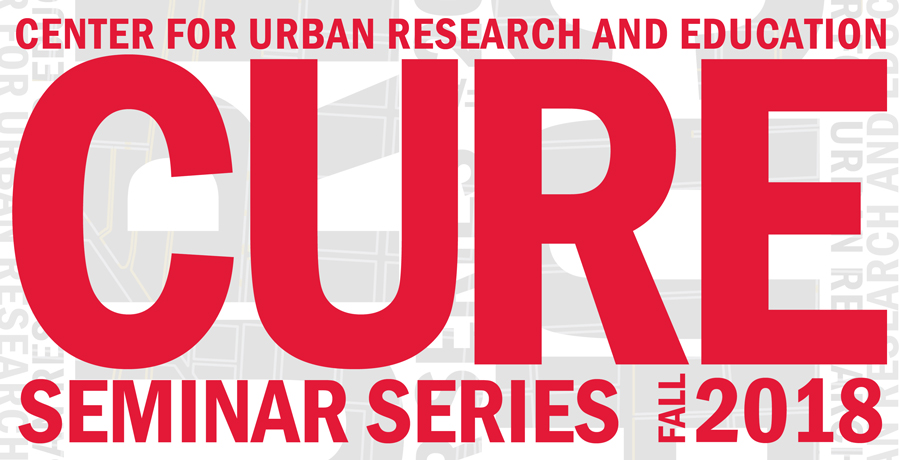 This event is free and open to the public. Lunch will be served.
Cooperatives (co-ops) are democratically owned and controlled businesses that have the power to stabilize communities through building and sustaining assets and providing a pathway for the agency of community members to be activated. Co-ops are also  sites for deepening democratic practices and ways of being with one another that enhance civic engagement. The Philadelphia Area Cooperative Alliance (PACA) supports the creation and advancement of co-ops and democratically-controlled institutions centering its organizing efforts to build economic and racial justice. Jamila Medley will share PACA's strategy for co-op development that emphasizes community organizing, study, and democratic participation to support economically and racially marginalized communities in creating and sustaining new co-ops.
About the speaker: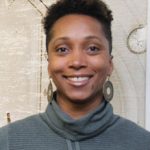 Jamila Medley became executive director of the Philadelphia Area Cooperative Alliance (PACA) in February 2017. Jamila was introduced to the co-op business model at Mariposa Food Co-op where she was membership & marketing manager and organizational development coordinator.  There, she honed an interest in and began cultivating expertise in creating and facilitating workshops and trainings focused on
examining participatory/democratic leadership principles and how to practice them. She is a passionate advocate and educator for the advancement and growth of the cooperative economy.
Jamila holds a M.S. degree in Organizational Dynamics from the University of Pennsylvania and earned her B.A. degree in Urban Studies at Connecticut College. She serves on the board of directors for Media Mobilizing Project and also works as a consultant with CDS Consulting Co-op.