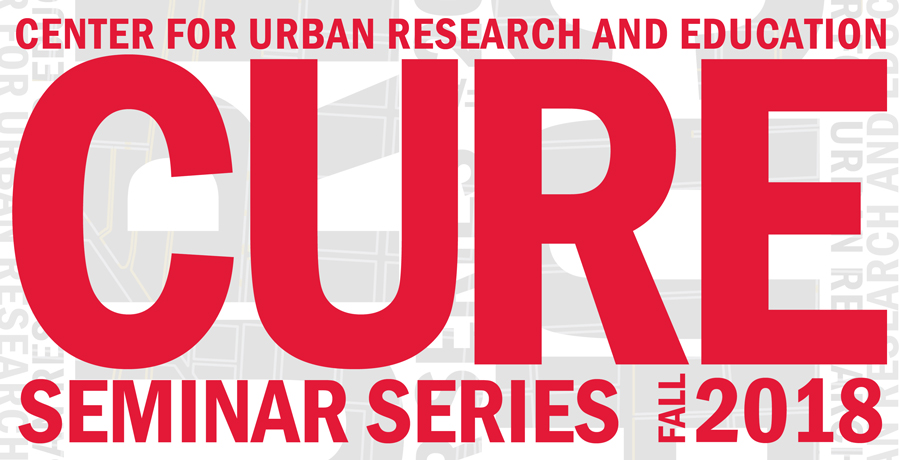 This event is free and open to the public. Lunch will be served.
For decades, housing professionals, public health officials, and city leaders have recognized the link between people's homes and their health and well-being. The housing sector has historically led the charge to create healthy homes and living environments, focusing on improving affordability and housing quality. Only recently, with increased attention on the social determinants of health, have health care leaders embraced interventions that address non-health factors such as housing. For this research, funded by a Robert Wood Johnson Foundation Policies for Action research grant, we identified and studied emerging interventions that integrate housing and health services for low-income populations, where the health sector has been a significant leader. After a series of expert interviews, we selected six cases to explore, ranging from those targeting health and housing interventions within a single building, to a single neighborhood, to an entire city, and finally to a national strategy to engage local partners in an array of interventions. We found five common themes that are relevant to other groups considering these types of partnerships:
allies are everywhere,
both public and private funding sources are essential,
community residents are an asset to the work,
data integration is difficult, but essential, and
measurement matters, but is lagging.
We provide some suggestions for overcoming challenges in establishing new health and housing partnerships.
About the speaker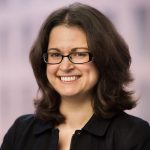 Corianne Payton Scally, Ph.D., is a senior research associate in the Metropolitan Housing and Communities Policy Center at the Urban Institute, where she explores the complexities of interagency and cross-sector implementation of affordable housing policy, finance, and development. She serves as Principal Investigator for the national mixed-methods evaluation of the U.S. Department of Housing and Urban Development's Resident Opportunity and Self Sufficiency Service Coordinator program that funds service coordinators to connect public housing residents to community resources on employment, education, and health.
Dr. Scally has also led research on housing assistance programs – including rental assistance and the Low Income Housing Tax Credit – as part of the social safety net, case studies on emerging strategies for health-focused housing interventions, and a national quantitative study on housing quality and childhood asthma prevalence for households receiving federal housing assistance. She has 18 years of experience working for and with community-based organizations on housing, community, and economic development initiatives. She received her BA in international affairs and MS in urban planning from Florida State University, and her PhD in urban planning and policy development from Rutgers–New Brunswick.