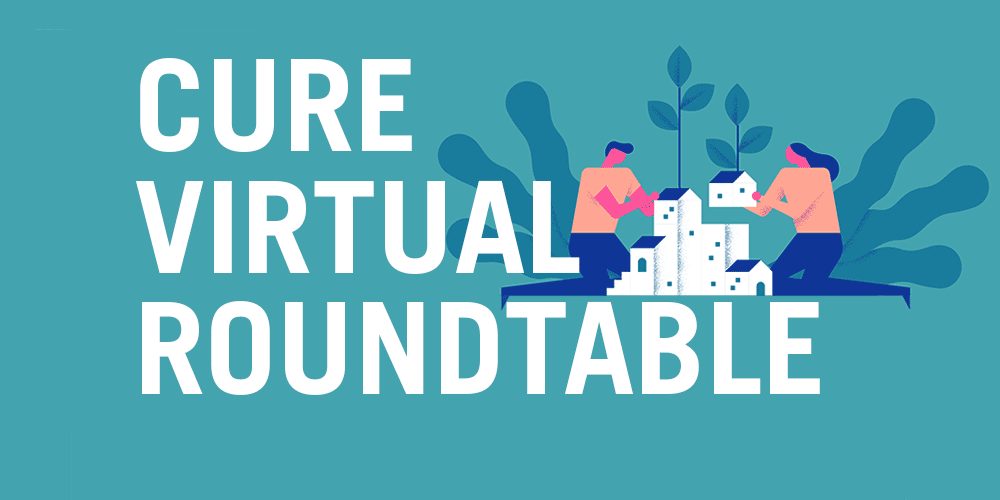 "Community-based approaches to creating sustainable affordable housing"
Thursday, January 28th 12:30pm – 1:30pm via Zoom.


This virtual roundtable we discussed housing cooperatives, community land trusts, and shared equity housing models as viable alternative approaches to creating sustainable affordable housing and building community wealth. Non-market strategies have proliferated over recent years as many lower-income communities, especially in "hot" real estate markets like NYC, experience rising housing cost, fewer affordable housing options, and long-term housing insecurity. The COVID-19 pandemic has shone a brighter light on the chronic and dire state of housing insecurity in the US as millions of lower-income households are facing evictions and potential homelessness. In this virtual roundtable, our panelists shared their insights on the processes of creating affordable housing collectives, and discussed the role of public policy, community organizing, and housing advocacy in the quest for fair housing.
Panelists:
Moderator:
Natasha O. Fletcher, PhD, Assoc. Director of CURE