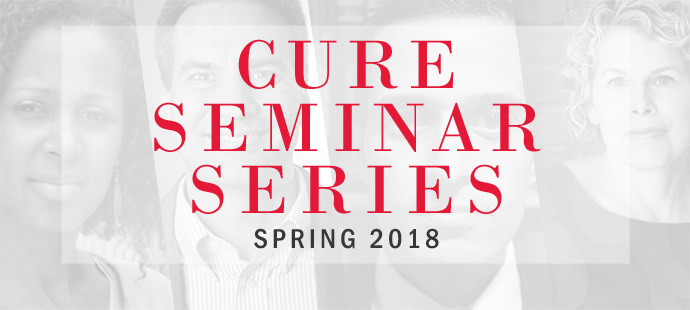 Friday, February 16
Armitage Hall, Faculty Lounge
11:15 a.m. – 12:30 p.m.
Presented by James Wolfinger
Associate Dean & Professor Secondary History at DePaul College of Education
Philadelphia exploded in violence in 1910. The general strike that year claimed the lives of some two dozen people and made Philadelphia a prominent point in the tumultuous national conflict over workers' rights. That strike was a notable point, but not a unique one, in the history of Philadelphia's transit system. My paper, "Running the Rails: A History of Capital and Labor in the Philadelphia Transit Industry," outlines the chief arguments that I make in my recent book, Running the Rails (Cornell University Press, 2016), which details a generations-long history of conflict between the workers and management at one of the nation's largest privately owned transit systems. In particular, I focus on how labor relations shifted from the 1880s to the 1960s as transit workers adapted to fast-paced technological innovation to keep the city's people and commerce on the move while management sought to limit its employees' rights. I argue that it is remarkable to see how much Philadelphia's transit workers achieved.
About the speaker: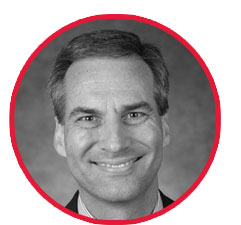 James Wolfinger holds a joint appointment in History and Education at DePaul University where he is a professor and also associate dean in the College of Education. He is the author of Running the Rails: Capital and Labor in the Philadelphia Transit Industry (Cornell University Press, 2016) and Philadelphia Divided: Race and Politics in the City of Brotherly Love (UNC Press, 2007) as well as numerous articles and reviews that have appeared in the Journal of Urban History, Labor, Pennsylvania History, Journal of American History, and American Historical Review.