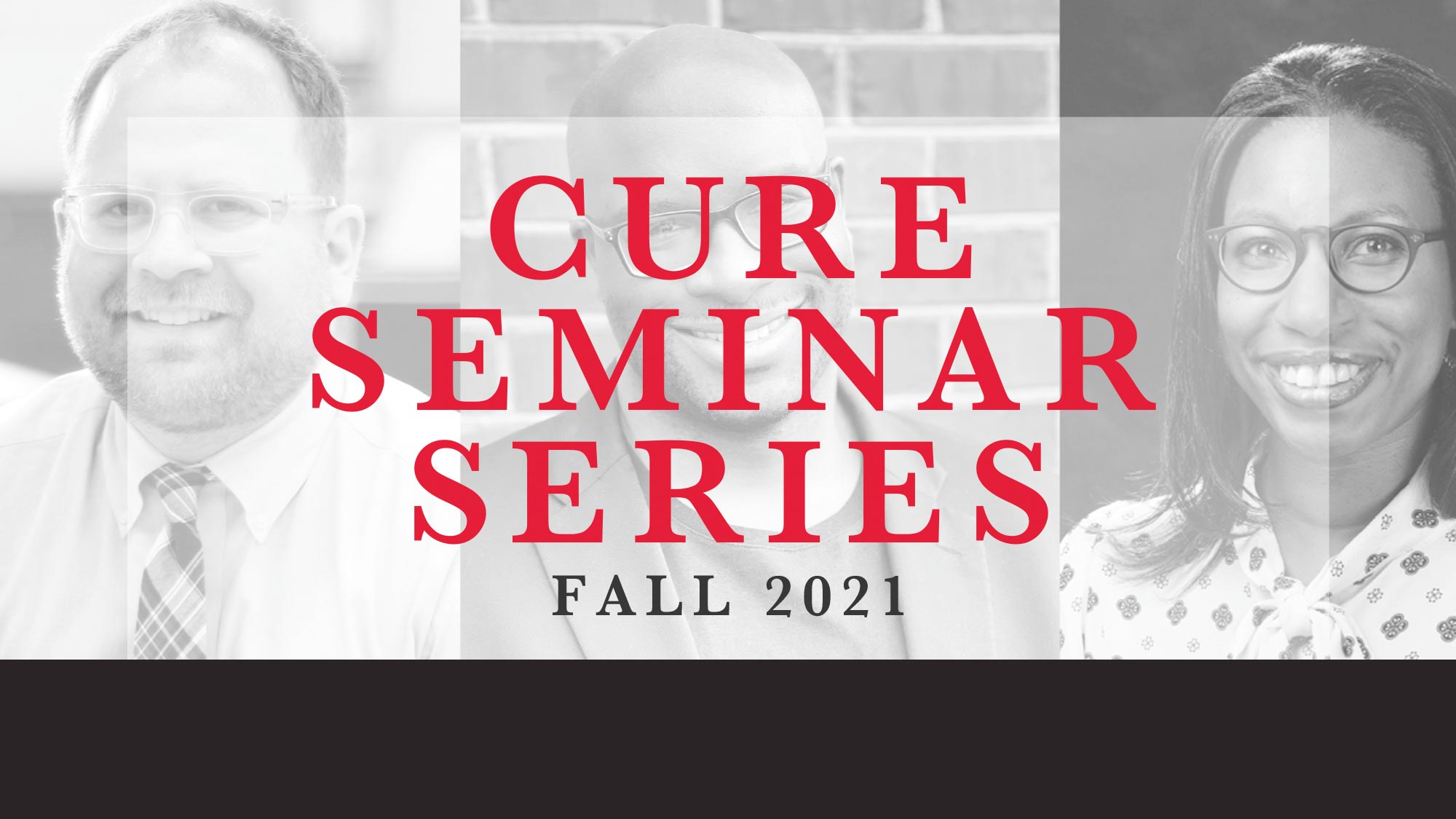 Although research has shown that court-ordered hiring quotas increase the number of minority police officers in litigated cities, there has been little insight into how workforce diversity, or lack thereof, may impact police violence. Using an event-study framework, we find that the threat of affirmative action litigation reduces police killings of both non-white and white civilians in the long-run. In addition, we find evidence of lower arrest rates for non-white civilians and more diverse police departments 25 years after litigation. Our results highlight the vital role that legal and federal interventions have in addressing police behavior and the use of lethal force.
About the speaker:
Dr. Jamein P. Cunningham is an Assistant Professor in the Department of Policy Analysis and Management at Cornell University. His research agenda currently consists of four broad overarching themes focusing on the intersectionality of institutional discrimination, access to social justice, crime and criminal justice, and race and economic inequality.
Dr. Cunningham held previous positions as an Assistant Professor in the Economics Department at the University of Memphis and at Portland State University, where he taught urban economics, econometrics, labor economics, and economics of discrimination.  Prior to joining the faculty at Portland State University, Dr. Cunningham was a Ph.D. candidate in the Department of Economics and a Populations Studies Center Graduate Trainee at the University of Michigan.  He was a recipient of the Rackham Merit Fellowship and the Eunice Kennedy Shriver National Institute in Child Health and Development Fellowship. Before obtaining a Ph.D. at the University of Michigan, he completed his undergraduate degree at Michigan State University and a Master's in Economics at the University of North Texas.