Police, Policing, and Police Reform:
Implications for the Future of our Cities

Online webinar/discussion
Thursday, September 10th | 12:30pm – 1:30pm
Registration is LIMITED.
About the Discussion:
The murder of George Floyd precipitated widespread national and international outrage and protests, and reignited the Black Lives Matter movement in a significant way. People from all walks of life have joined the protests in solidarity with People of Color, to demand justice, an end to police violence, the abolition of unjust and unfair police practices (such as the use of excessive force and racial profiling), defunding and/or reforming the police.
This webinar will feature a panel discussion of experts on the current national state of police and policing, police reform, and a local/regional perspective.
The webinar will be moderated and offer time for online audience Q&A.
Panelists: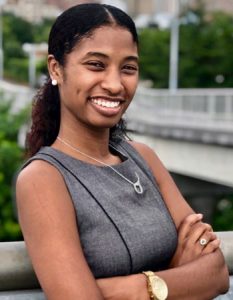 Kayla Preito-Hodge
Assistant Professor of Criminal Justice, Rutgers–Camden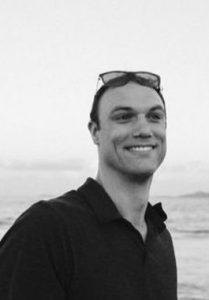 Moderator: Stephen Danley
Associate Professor of Public Policy & Administration, Rutgers–Camden,
Camden resident