Attack on the Suburbs? AFFH explained and debated
Online Webinar/Discussion
Thursday, October 8, 2020 | 12:30pm – 1:30pm
Registration is required.
The 1968 Fair Housing Act contained the notorious Affirmatively Furthering Fair Housing (AFFH) provision to put an end to housing discrimination and hold cities, counties, and states accountable to that charge. However, the Trump administration has recently repealed the rule as part of a broader deregulation push, warning suburbanites that Democrats want to "eliminate single-family zoning, bringing who knows into your suburbs, so your communities will be unsafe and your housing values will go down." In this event, experts will address recent attacks on AFFH, critically examine its efficacy & (missed) potential after it was resuscitated by the Obama administration, as well as discuss ways in which its implementation could be improved.
Panelists: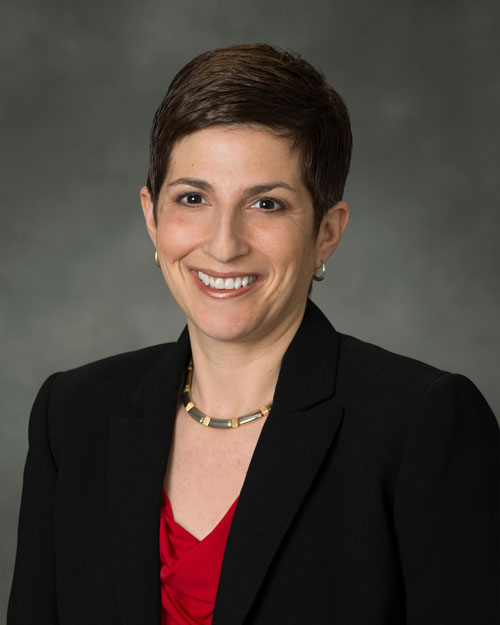 Staci Berger is the President and CEO of the Housing and Community Development Network of New Jersey. Staci Berger directs this statewide association of over 150 community-based development organizations, created in 1989 to enhance the efforts of these groups to create affordable housing and revitalize their communities, and to improve the climate for community development in New Jersey. Before becoming the President and CEO, Staci served as the Director of Advocacy & Policy. In this role she was responsible for leading the community development policy staff team, including working with the Policy Coordinator and field organizers, to broaden and mobilize support for the Network's public policy agenda.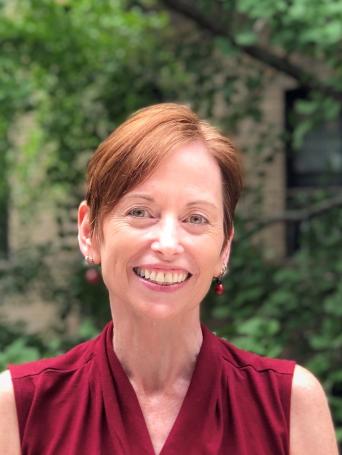 Katherine O'Regan is Professor of Public Policy and Planning at NYU's Wagner Graduate School of Public Service, where she also serves as a faculty director of the Furman Center for Real Estate and Urban Policy.  From April 2014-January, 2017, she served in the Obama Administration as an Assistant Secretary at the Department of Housing and Urban Development (HUD). In that role, she was part of the cross-HUD leadership team that worked on the Affirmatively Furthering Fair Housing (AFFH) rule, and the supporting data tool.  Her primary research interests are at the intersection of poverty and space –the conditions and fortunes of poor neighborhoods and their residents, and how space and segregation may affect opportunities for those most disadvantaged. 
Additional panelists include local public officials who have been involved with the AFFH process. (TBD)
Moderator: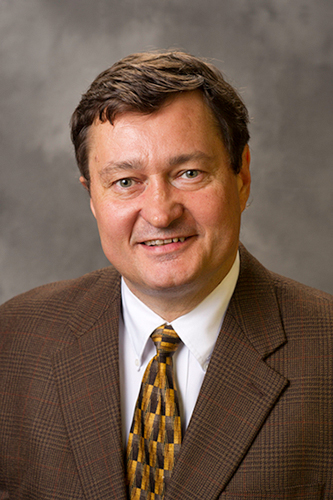 Paul Jargowsky, Director, CURE, Prof of Public Policy, Rutgers University Camden whose work has examined the role of exclusionary land use regulations by suburban jurisdictions in contributing to racial and economic segregation.
The discussion will be followed by a moderated audience q&a. This event is free to the public, registration is required.